My First Love.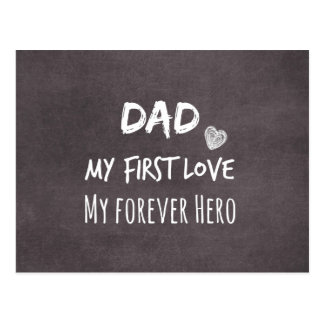 I want to write a poem for you, abah. But to know that you are too good in written it, so I think it's better if I just keep it for myself ;)
...
To guys out there,
If you are not serious enough with the girl that you claim 'You-love-her', please leave. Or if you didn't love her at all but just want to be with her for fun, please let her go. Don't you feel sorry for the man who gives everything to let her daughter grow up well?
Remember. What will happen if a guy do that to your sister or your daughter (you might have one, in the future)? You feel the pain, right? So if you claim you are not ready yet to get married, don't approach. Stay still. Stay away. Just think, how much love her father gives to her and you dare to hurt her just like that?
Don't ever approach if you are not ready. Never.
...